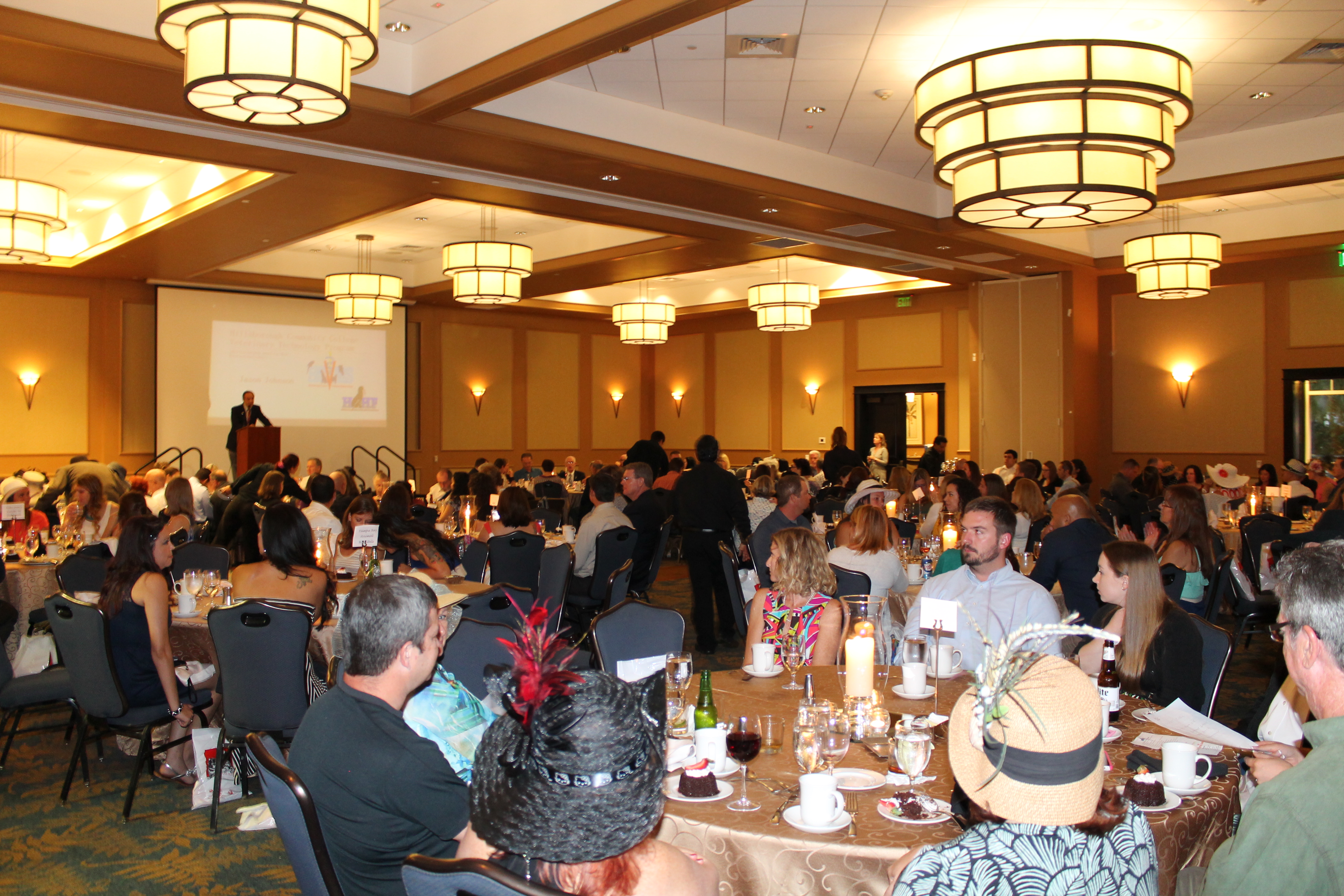 Thank you to all who attended and sponsored this year's Annual Dinner, A Night at the Races. It was an overwhelming success. We sold over 200 seats and raised over $8,ooo for Vets4Pets Charitable Clinic!
The Hillsborough Animal Health Foundation in partnership with the HCVMS (Hillsborough County Veterinary Medical Society) was honored to provide three outstanding students with scholarships. Each student is chosen by their school and has demonstrated knowledge and dedication of the veterinary field, and exemplary work and study ethic. Please join us in congratulating those students.
(Not Pictured, the University of Florida, College of Veterinary Medicine's student scholarship winner Sean McFly.)
The Foundation also teamed up with Hills Pet Nutrition and was honored to award not one, but two 'Brie' Outstanding Service Dog of the Year Awards. These dogs have exhibited dedication to their owners an a unique understanding of their needs. In return, their owners respect and care for their services dogs as not only a pet, but a partner. A true example of the human-animal bond.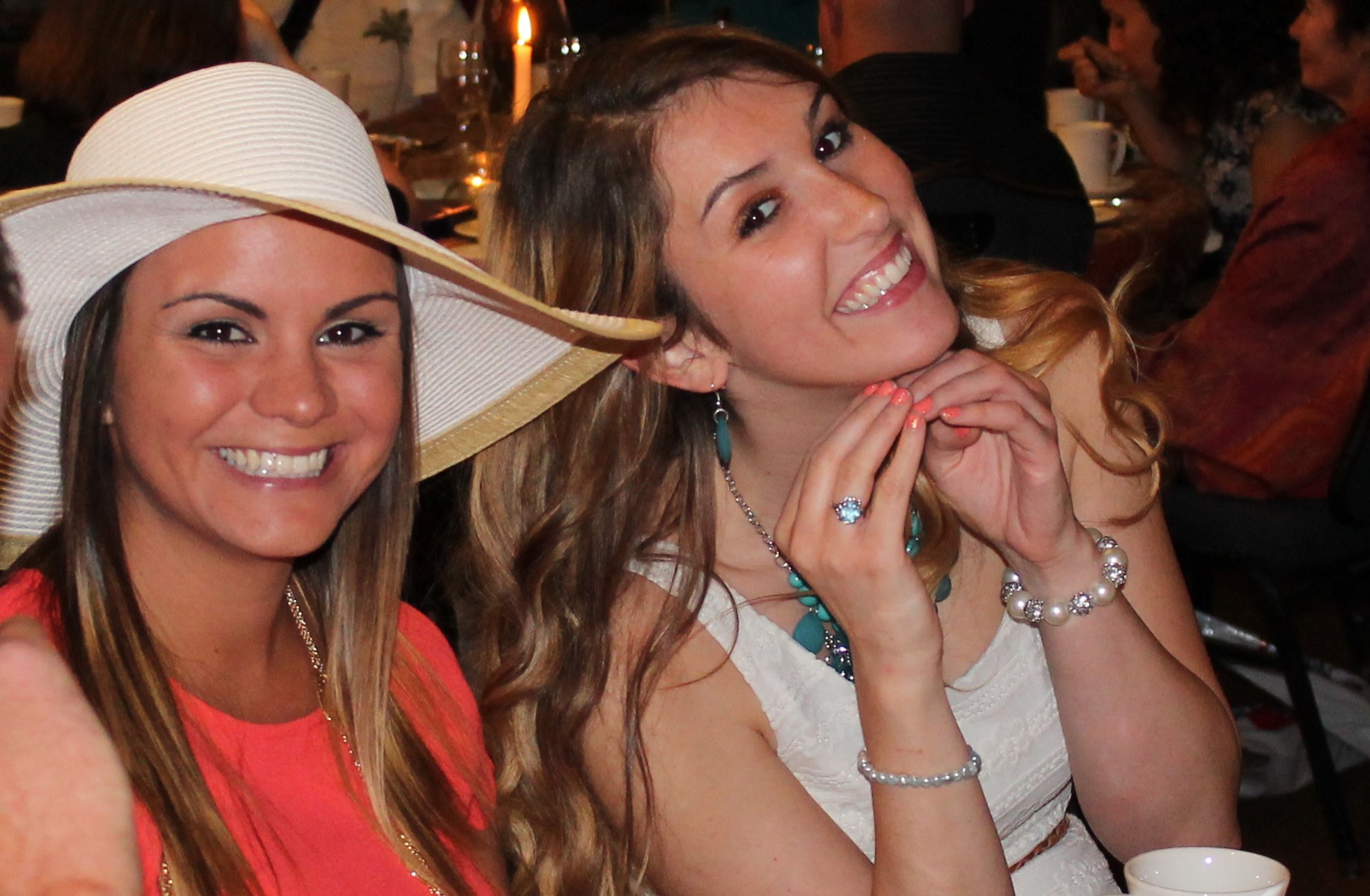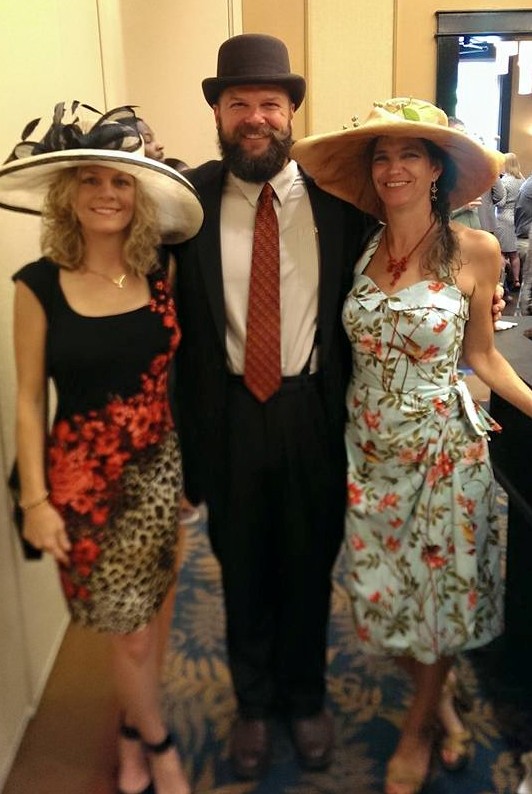 We hope that all had a wonderful time while raising money for Vets4Pets, a venture so near to our hearts. We are confident that the Foundation's mission is solidified through this charitable mission.  We are grateful for the support from the animal and veterinary community alike. Thank you again to all who attended, volunteered, sponsored and supported this year's annual dinner.
A Very Special Thank You to our Annual Dinner Sponsors:
Superfecta Sponsors:
Trifecta Sponsors: