December 8, 2014
Moving Day! Several items were moved into Vets4Pets, incluing cages, a wet table, centrifuge, microscope and several other miscellaneous items. We are getting closer and closer to our Grand Opening on January 8th!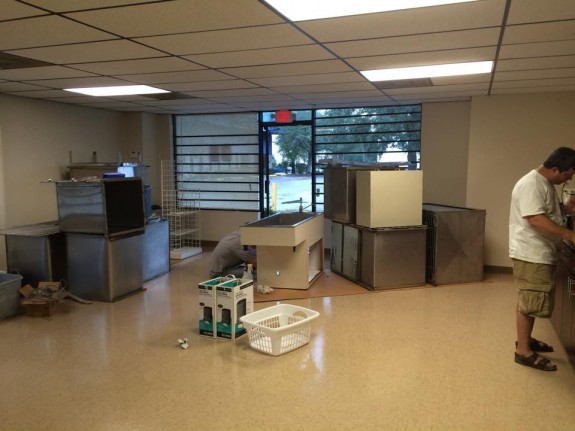 November 13, 2014
Walls are being painted, cabinets are being hung. In no time we will have the means to fulfill our mission of helping people help their pets!
November 5, 2014
Treatment Room
Reception Area                                     Inside the exam room looking out.
October 28, 2014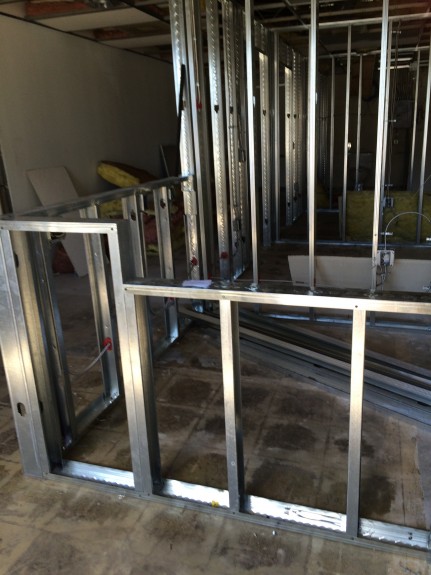 Future Client Education & Reception Desk!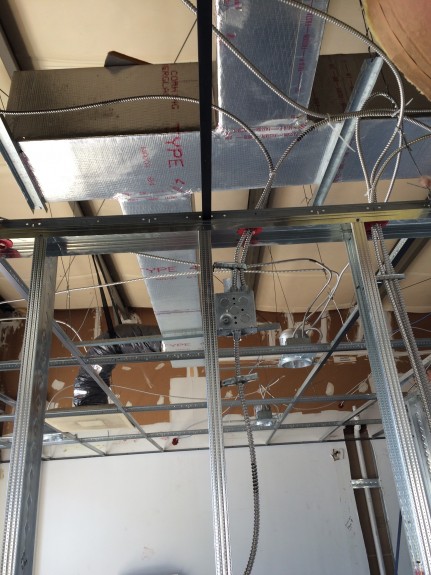 HVAC is going in!
October 20,2014
We continue to make progress at the Vets4Pets site. Plumbing is in, framing is going up, we are making progress!
October 13, 2014
Demolition on Vets4Pets has been completed and construction has begun! We expect Vets4Pets to be up and running by the end of November.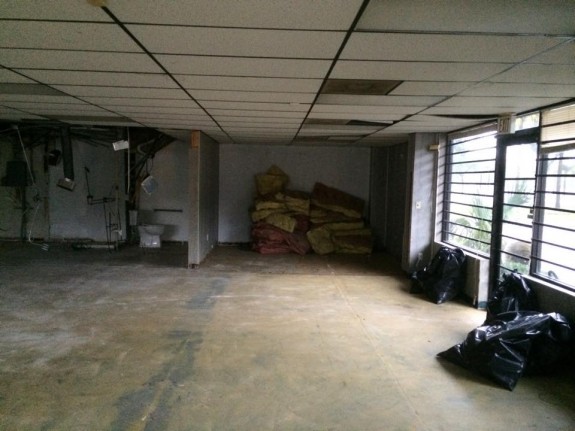 With that, the Foundation is looking for an experienced Veterinarian and several technicians to staff Vets4Pets. If you have questions or would like to submit a resume please email: director@hahf.org.
Vets4Pets is a non-profit 501(c)3 charitable veterinary clinic owned and operated by the Hillsborough Animal Health Foundation and its member hospitals.
Families will be required to demonstrate financial need to qualify for care. Just because Vets4Pets is a charitable and affordable option for some pet owners, does not mean the standard of patient care will be compromised.
Vets4Pets will be open Thurs – Sat from 8am until 5pm and will be located at 5010 E Broadway Ave in Tampa.
STAY TUNED FOR UPDATES!